The Undergraduate Journal of Contemporary Issues and Media examines issues that are relevant across global contexts, though some may be uniquely identified and experienced by individuals and groups. The online journal publishes a wide range of media/texts showcasing different perspectives and ideas.
Read the current issue online now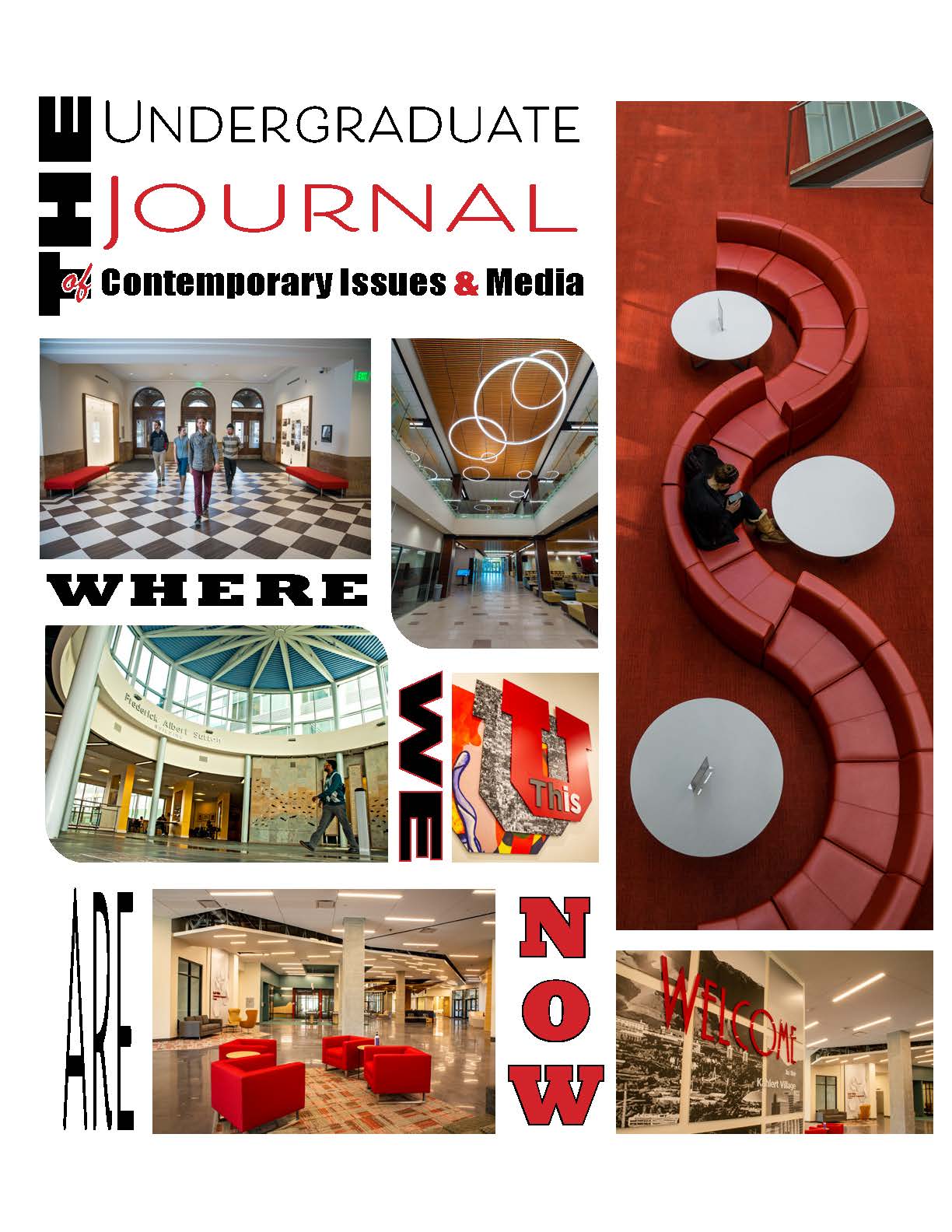 Featuring:
A Mighty Voice: A Case Study of Ernie Barnes
Dante Jervaise Kirkman, Stanford University


A Friend for Justin Russo
G.V. Bourgeois, Saginaw Valley State University


Side Effects May Include...
A Chronically Ill Latin Woman's Experience in the Healthcare System
Mabel Naomi Castillo, University of Utah


Tower of Babel: poem
Sanjana Ramanathan , Drexel University
Plus many more!