Why the University of Utah?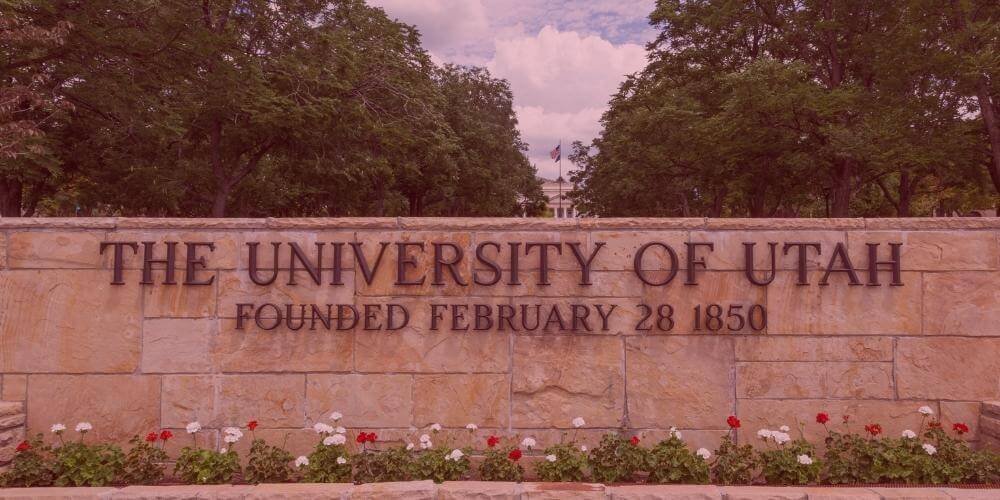 The University of Utah is a Research1 (R1) institution known for its rigorous and impactful research emphasis. Students admitted to our graduate program enter an exciting environment of intellectual pursuit, where the exchange of ideas is vibrant. Our faculty is comprised of national leaders in their fields recognized for their scholarship. The department is located in a stand-alone College of Humanities, which underscores the value of our contributions on campus. Each year we admit a small cohort of students in order to provide them an experience that entails individual attention. Graduate students work closely with faculty in coursework and in research. They regularly present at conferences and are expected to publish. Many have been recipients of national, university, and College of Humanities awards.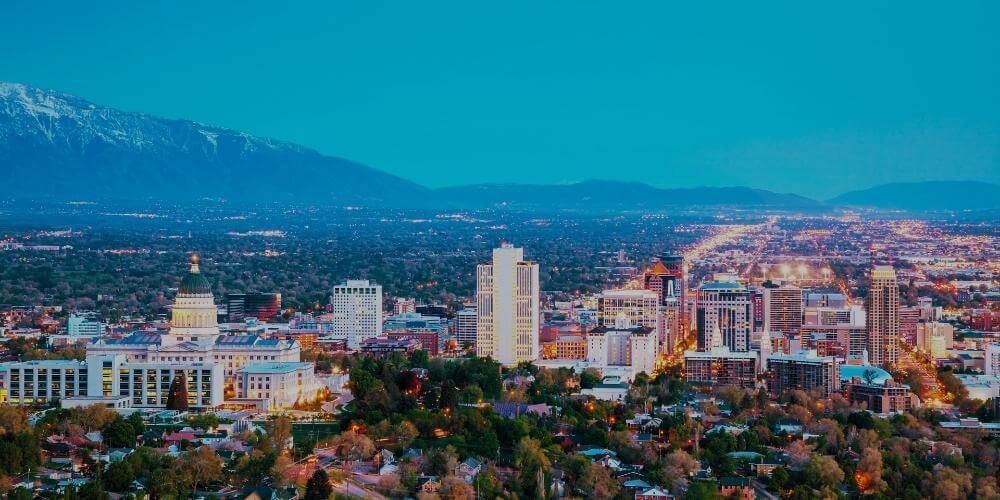 Salt Lake City has something for everyone. It is home to many communities and offers a variety of experiences through its local neighborhoods. Salt Lake boasts a lively cultural scene, with music, art, theater, clubs, coffeehouses, restaurants, and of course, the mountains, where hiking, camping, and skiing are within a 30-minute distance. Utah is home to five National Parks.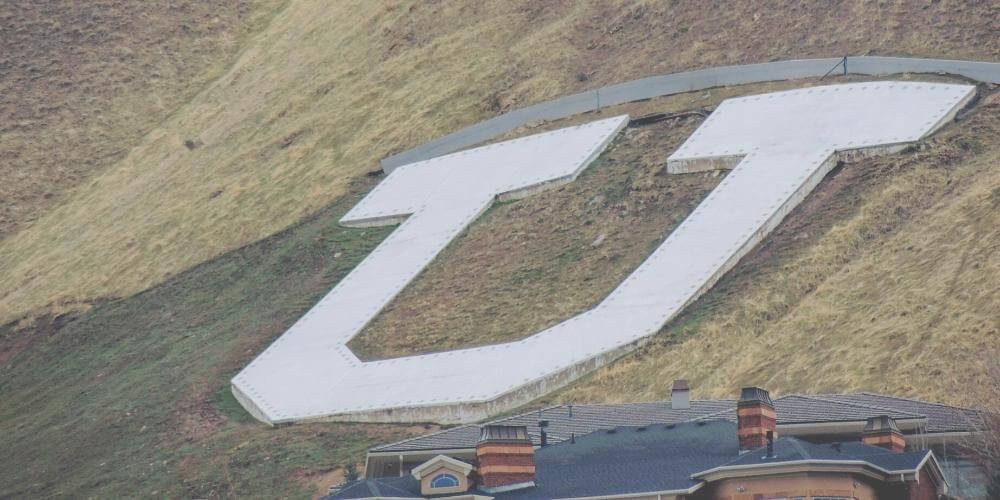 The Department of Writing & Rhetoric Studies is full of diverse students from many backgrounds and locations. Learning with us is a great way to meet others and learn about new perspectives in society.
About the Program
The graduate program has a long history, being one of the first graduate programs in the country. The former University Writing Program and the current Department of Writing & Rhetoric Studies ("WRS") coordinated an interdisciplinary graduate program in rhetoric and composition beginning in 1993, working closely with the Departments of Communication, Education, Culture, and Society, and English. Since 2021, the graduate program has been located within the Department of Writing and Rhetoric Studies, maintaining its areas of excellence in preparing graduate students for a range of intellectual and workplace opportunities. You can find our graduates in universities and colleges across the US, in organizational and public service settings, and in public education.
The graduate program engages students in developing the intellectual background and research skills necessary to enter the field of writing and rhetoric studies as professionals engaged in a variety of pedagogical and scholarly work. It emphasizes rhetoric's connections with writing as a traditional and contemporary technology, as an instructional concern inside and outside formal educational environments, and as a practice integrated into organizations, publics, workplaces, and other human communities. It emphasizes both broad disciplinary training and the refinement of a specific scholarly area through rigorous research. Student cohorts join us from every geographical region, as well as from abroad.
Areas in which faculty hold scholarly expertise include:
Coloniality/Decoloniality
Comparative Cultural Rhetorics
Digital/Sonic Rhetorics
Indigenous Studies
Legal Rhetorics
Multilingualism/Translingualism
Muslim Rhetoric
Queer Studies
Research Methods
Rhetoric of Science and Technology
Two-Year College/Transfer Studies
Writing Across the Curriculum

Writing Assessment
See our faculty page for more details.
Frequently Asked Questions
Students are required to submit a personal statement, a writing sample (15-25 pages), and all previous college transcripts. They also must have three recommendation letters. We accept approximately 7-8 students for each incoming cohort that represent both the MA/MS and PhD levels.
Matriculated students are funded. Fully funded students teach three first-year writing courses and receive tuition benefits. As they progress through their degree, other teaching and research opportunities become available. Stipends currently range from $18,000-$20,000. The College of Humanities and the Graduate School also offer prestigious grants and fellowships, which many of our students have been awarded.
Our program is widely known and respected, having a long history of graduate education (1993). Our faculty publish cutting edge theory and research and hold important positions in our professional organizations. Because we limit the number of incoming students, we are able to provide expert guidance and individualized mentoring. Our students have gone on to work in universities and community colleges, public education, industry, and nonprofit organizations.