Each year a select cohort of students with varied scholarly interests are admitted into the PhD and MA/MS programs from across the country. Our goal is to provide them the knowledge and experiences to further and grow their intellectual curiosity in Writing & Rhetoric Studies. Students' interests span a range from rhetorical to composition theory, from discourse analysis to ethnography, and from historical methods to digital and technical media. They are active in the discipline, regularly presenting papers at national conferences (e.g. CCCC, Penn State, RSA, Computers & Writing), and publishing articles in scholarly journals and anthologies.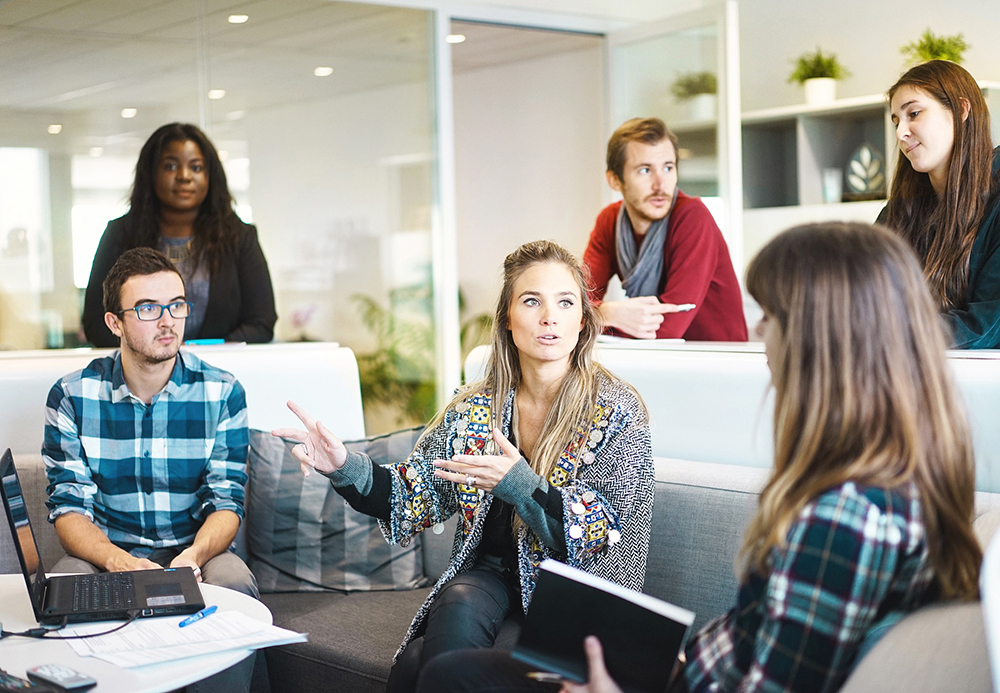 Our students productively engage in a number of pedagogical and research projects on campus and in the community:
Teaching in Undergraduate Studies First Year Seminar programs
Teaching in digital environments
Participating in faculty-sponsored, cross-curricular courses
Working with faculty and graduate students from across campus through the Writing Center
Working in local middle and high schools.

All of our funded students initially hold teaching positions in First Year Writing. Thereafter, students may teach writing courses at the advanced level (e.g., Writing in the Arts & Sciences, Writing in the Social Sciences, Writing in the Sciences). As Ph.D. students progress through their program of study, they may teach upper-division courses that relate to their unique interest. For example students have taught Digital Storytelling, Discourses of Medical and Health, and Literacy Studies, to name a few.
Prospective students are encouraged to arrange meetings with Writing & Rhetoric faculty members at conferences or elsewhere before applying. Individual faculty members are pleased to talk to applicants by telephone or in person during the application process. Current graduate students also welcome your application and will be happy to answer questions.
"You only fail if you stop writing."
-Ray Bradbury