The Kenneth and Eva Meng Wollam Endowed Scholarship
Jean Wollam honors her parents by creating The Kenneth and Eva Meng Wollam Endowed Scholarship in Writing and Rhetoric Studies. The scholarship is awarded annually by the Department of Writing and Rhetoric Studies to 2 incoming students in the Writing Studies Scholars program who will be the first generation of their family to earn a bachelor's degree.
If interested, please email Christie Toth at christie.toth@utah.edu.
The Water Buffalo Scholarship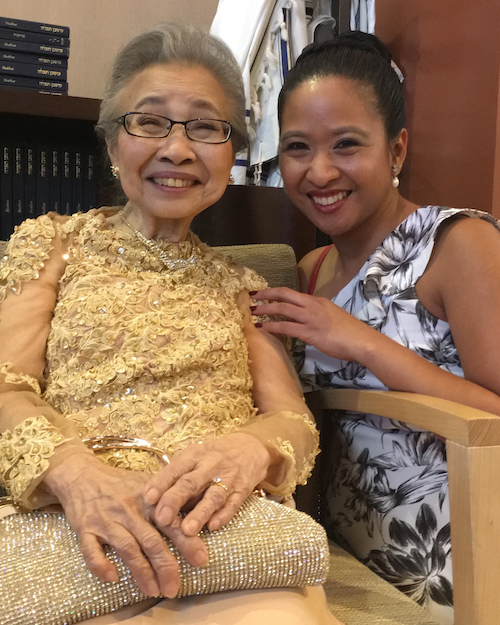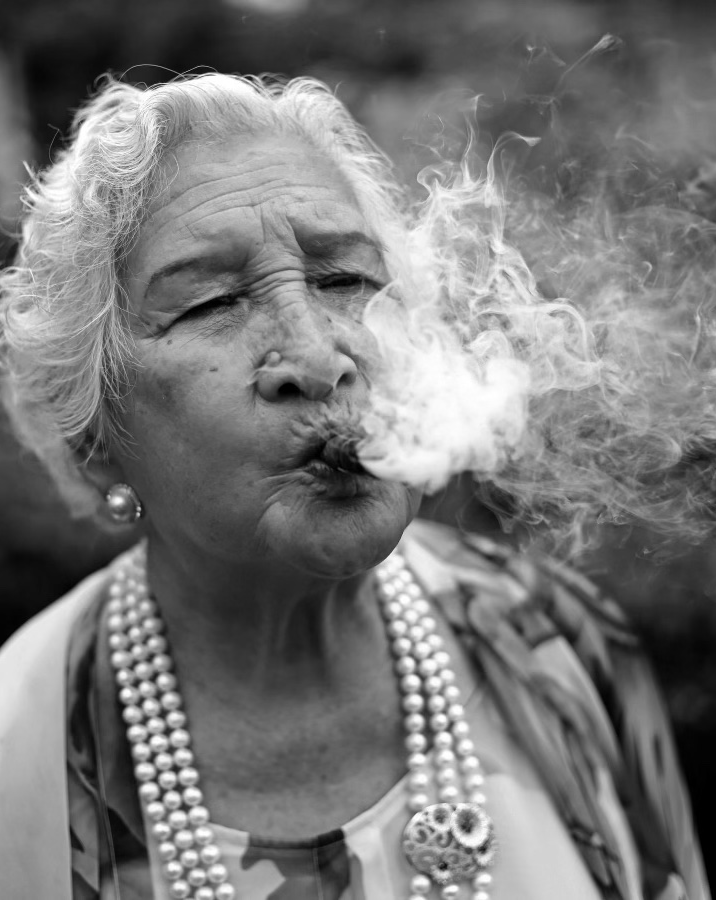 Joanne Castillo, a Writing & Rhetoric Studies Major from the Class of 2019, honors her grandmothers, Lola Vin and Caridad G. Andres (Nanang), by establishing The Water Buffalo Endowed Scholarship within the Department of Writing & Rhetoric Studies. This scholarship is created to support non-traditional students from historically minoritized backgrounds who aspire to attend Writing & Rhetoric Studies or Humanities classes during the summer term. The core purpose of this scholarship is to further the love for the written word, echoing the values instilled by Lola Vin, and to commemorate Nanang's remarkable talent for presenting diverse perspectives effectively. Awarded annually, the scholarship covers enrollment for one summer course and is contingent upon the availability of funds.
Priority application deadline for Writing Studies Scholars: March 15th
Application deadline for all other Writing & Rhetoric: March 31st
Fill out water buffalo scholarship Application