Alec Arbogast
Alec Arbogast is a senior in the Writing and Rhetoric Studies department. He is also a published author with he debut Horror novel The Last Odinian.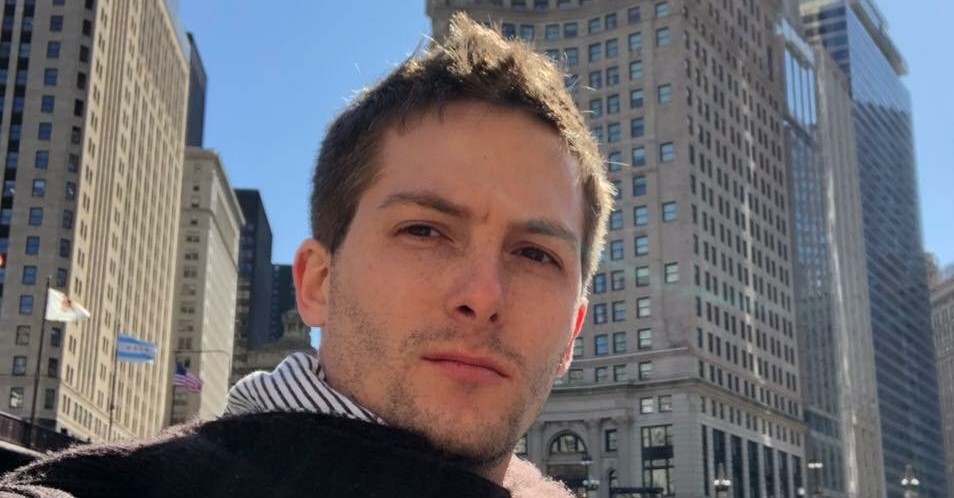 *Winner 2018 NYC Big Book Award: Horror genre*
*Winner 2018 Beverly Hills Book Awards: Horror genre*
*Finalist in 5 national and international book contests, including the 2018 International Book Awards and the 2018 American Fiction Awards*
The Last Odinian
When Edward Koenig arrives at the lonely coastal town of Pinemist Bay, the only thing on his mind is finding his family. With just a telepathic message from his daughter to guide him, only one thing is clear. His wife and daughter are in mortal danger.

In order to find them, Koenig must place his trust in a few locals and delve headlong into the mysterious past of Pinemist Bay - a past centered around an ancient Scandinavian pagan rite that has all but vanished from the rest of the world.

Beneath its insouciant guise, Pinemist Bay conceals both the hidden truth of Koenig's family's past and the key to an intrinsic bond with his daughter that he never could have imagined. But in order to save her, he must first play cat and mouse with a zealous pagan cult whose only goal is to lure him into the arms of an arcane presence that waits in the shadows of the pine forest.