Summer Program Personal Reflections
From July 27th to August 21st 2019, The University of Utah hosted 25 students from Sun Yat-Sen University, China. The U's Department of Writing & Rhetoric Studies in partnership with Global U planned, advertised, and worked with administrators from both Universities to showcase what the University of Utah offers students from the United States and other countries.
Students stayed at Lassonde Studios, the University Guest House, and at the Taft-Nicholson Center in Montana. They were treated to classes on religions in the USA, rhetorical history, and many others. This also included lectures on how to apply for graduate programs in the US, campus tours. But that was only when they were in class.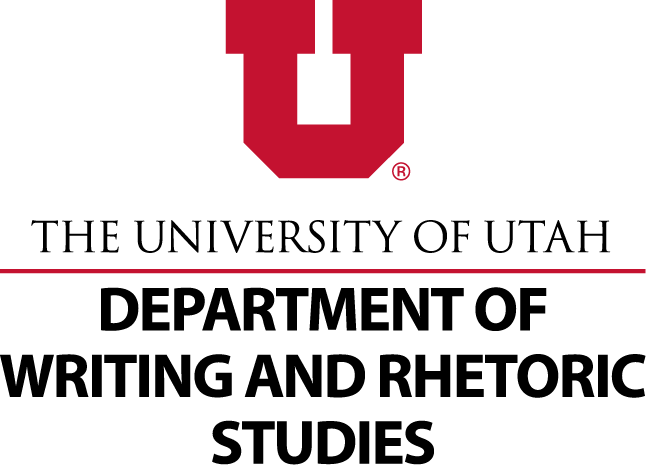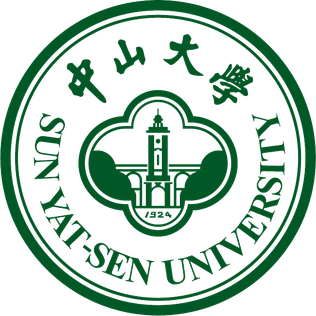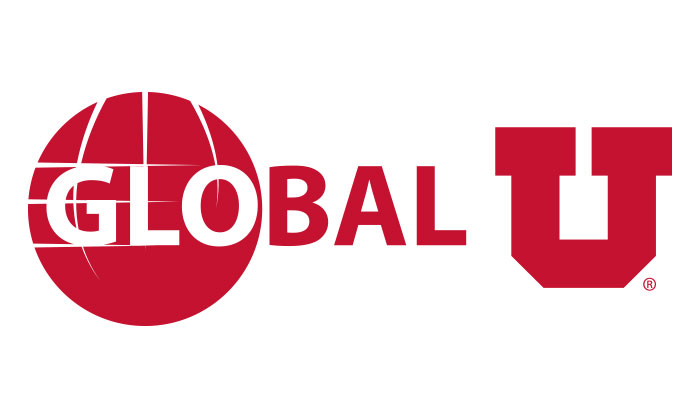 Touring Utah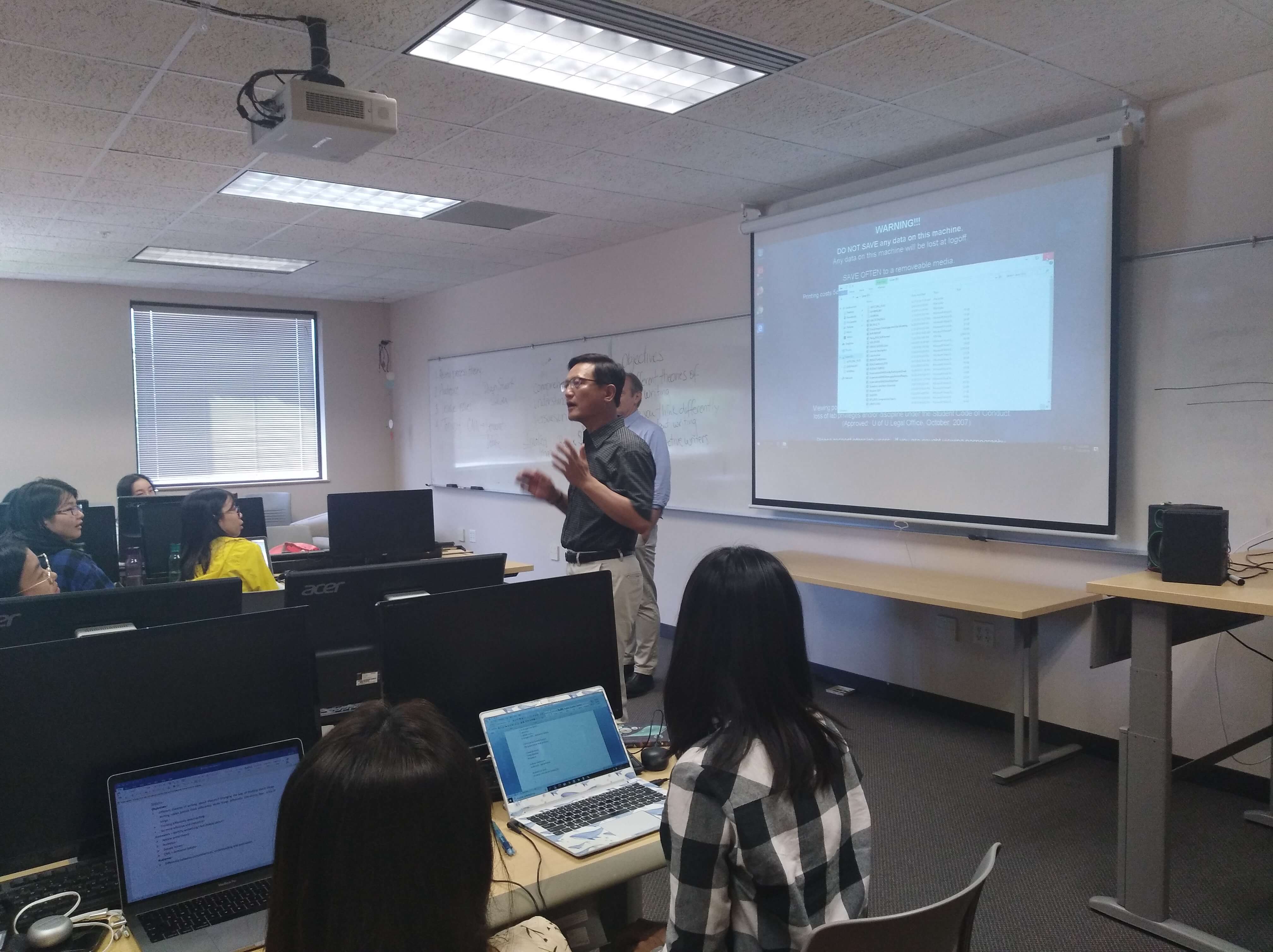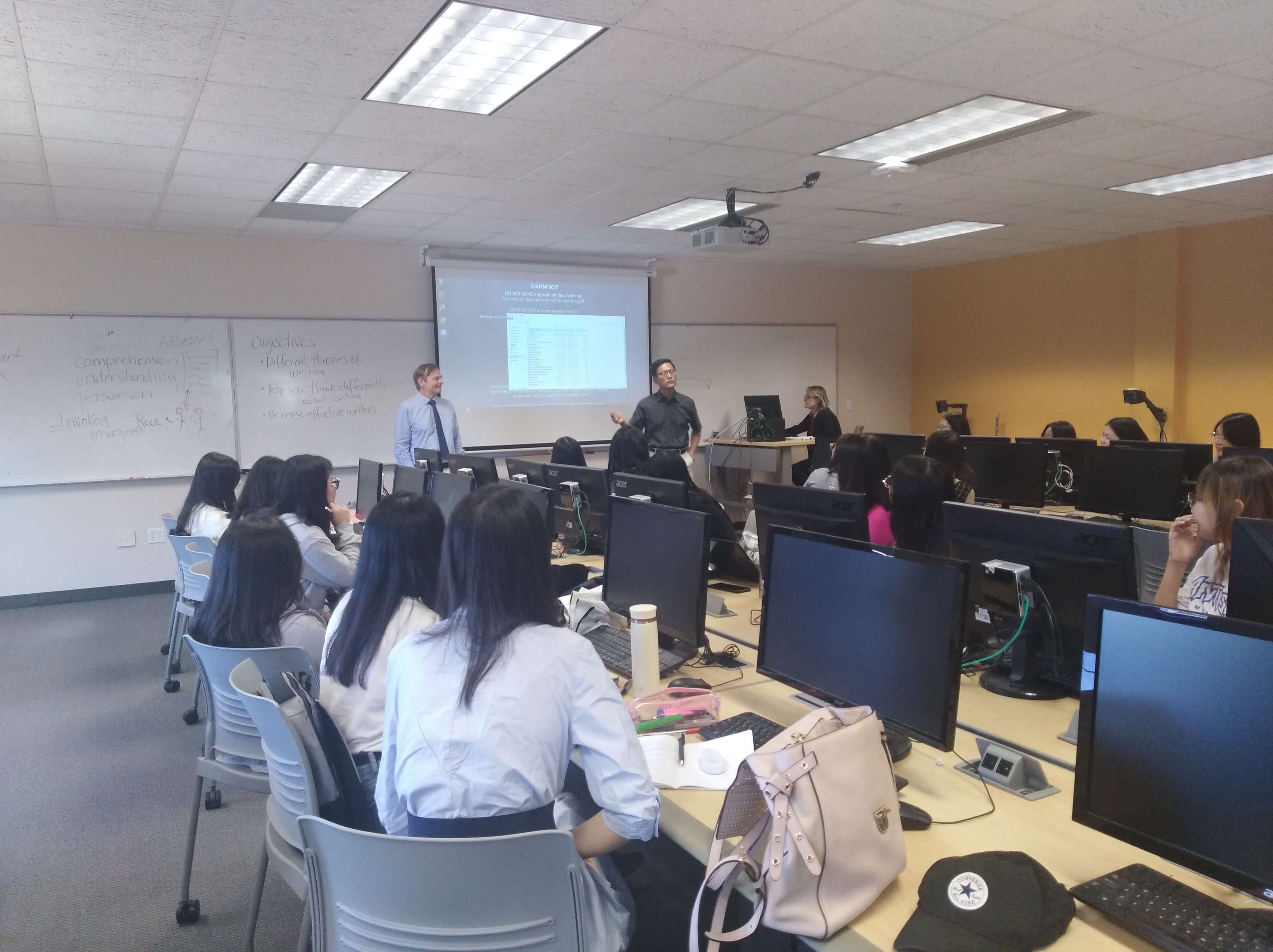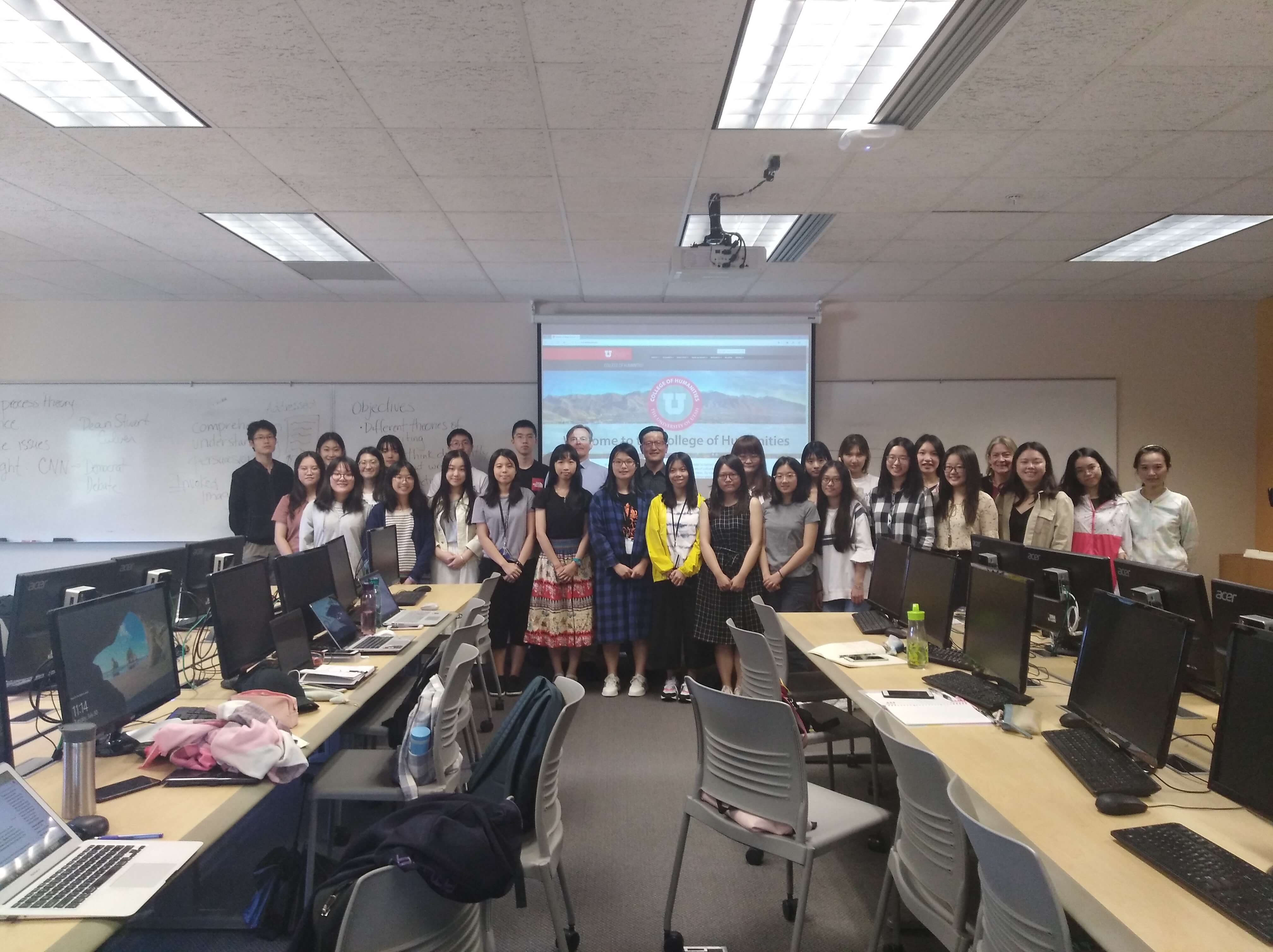 Outside of the classes taught during the Summer Program, I had the privilege of leading students on a few local tours in Salt Lake City. One such tour took us on a short half mile hike up to the Natural History Museum of Utah (NHMU).
One of my favorite questions on our short hike was probably asked in nervousness.
"Will we run into a mountain lion?"
I paused because while I was born and raised in Utah, I've actually never seen one in the wild before. I pointed out the mountains and let the student know that yes, Utah has mountain lions. But they don't like people, so the odds were very low we'd run into one between Red Butte Garden and NHMU. We also discussed how lucky Utah is when it comes to predatory wildlife. We don't have many venomous snakes or spiders, big or small. Our bears, wolves, and mountain lions don't often come down to populated areas and humans are generally left alone. Basically the students and I all agreed we were happy that Utah isn't Australia.
THAT'S WHAT I DO!
As silly as the moment was for me at the time, I realized much later how glad I was for the opportunity to spend time with our Chinese Guests. I realized that the general population of China and the USA don't reflect everything the media talks about when referencing political issues between our countries. These were students in University, with the same behaviors I had when I went to school. They were excited about the same stuff I was always excited for — a pool in the student life center, free Chinese food, chances to sleep in, being away from my parents. Normal young adult stuff.
Seeing All Sides
The 3 weeks spent in Utah and Montana went by quickly. The students were greatly interested in politics in Utah, the USA, and happy to discuss things about politics I wasn't familiar with in China. They loved learning here, and I really enjoyed the limited time I spent helping them around campus and touring the Utah State Capitol Building. By the end of the tour, I was confident they knew more about Utah politics than I do.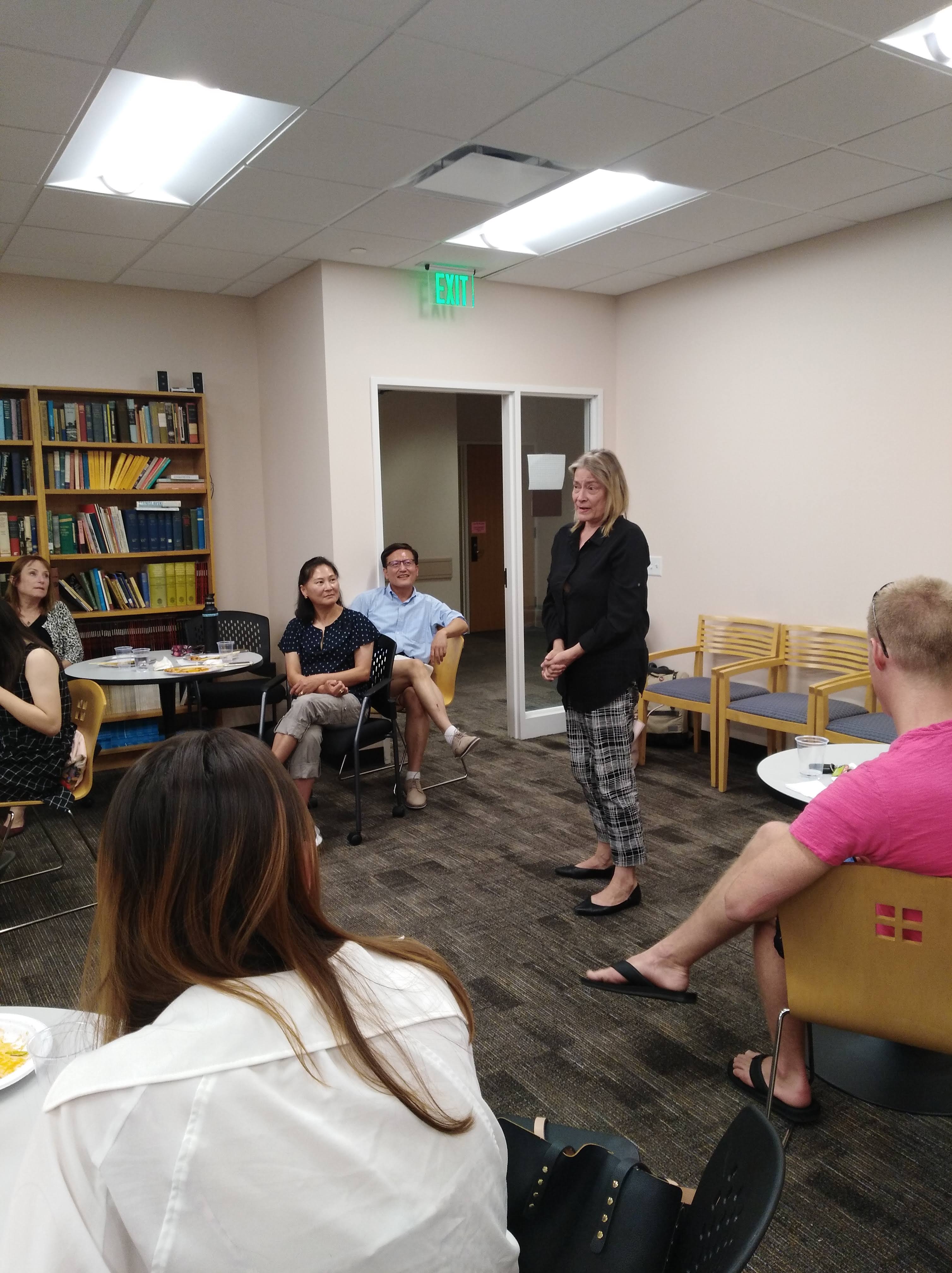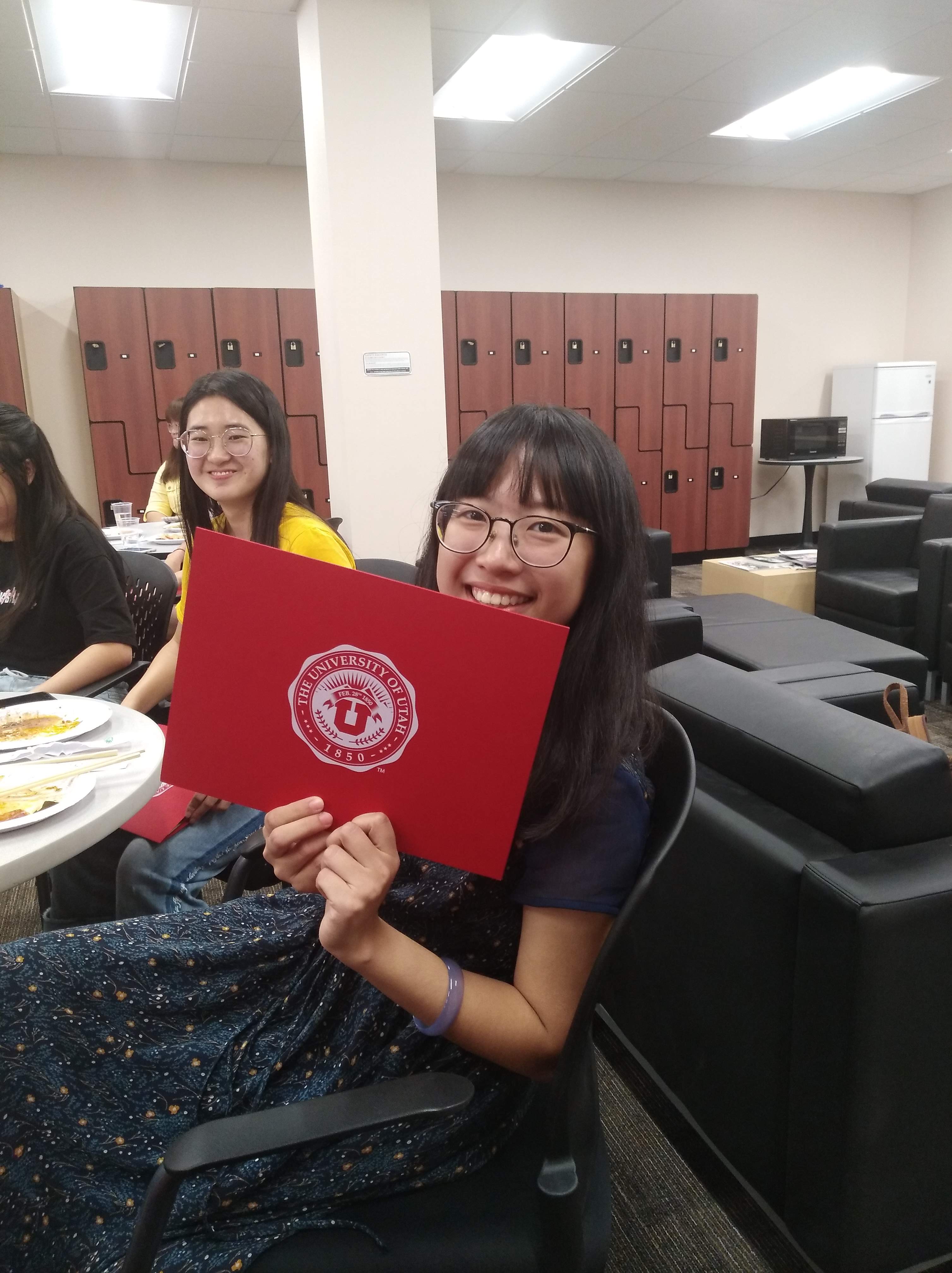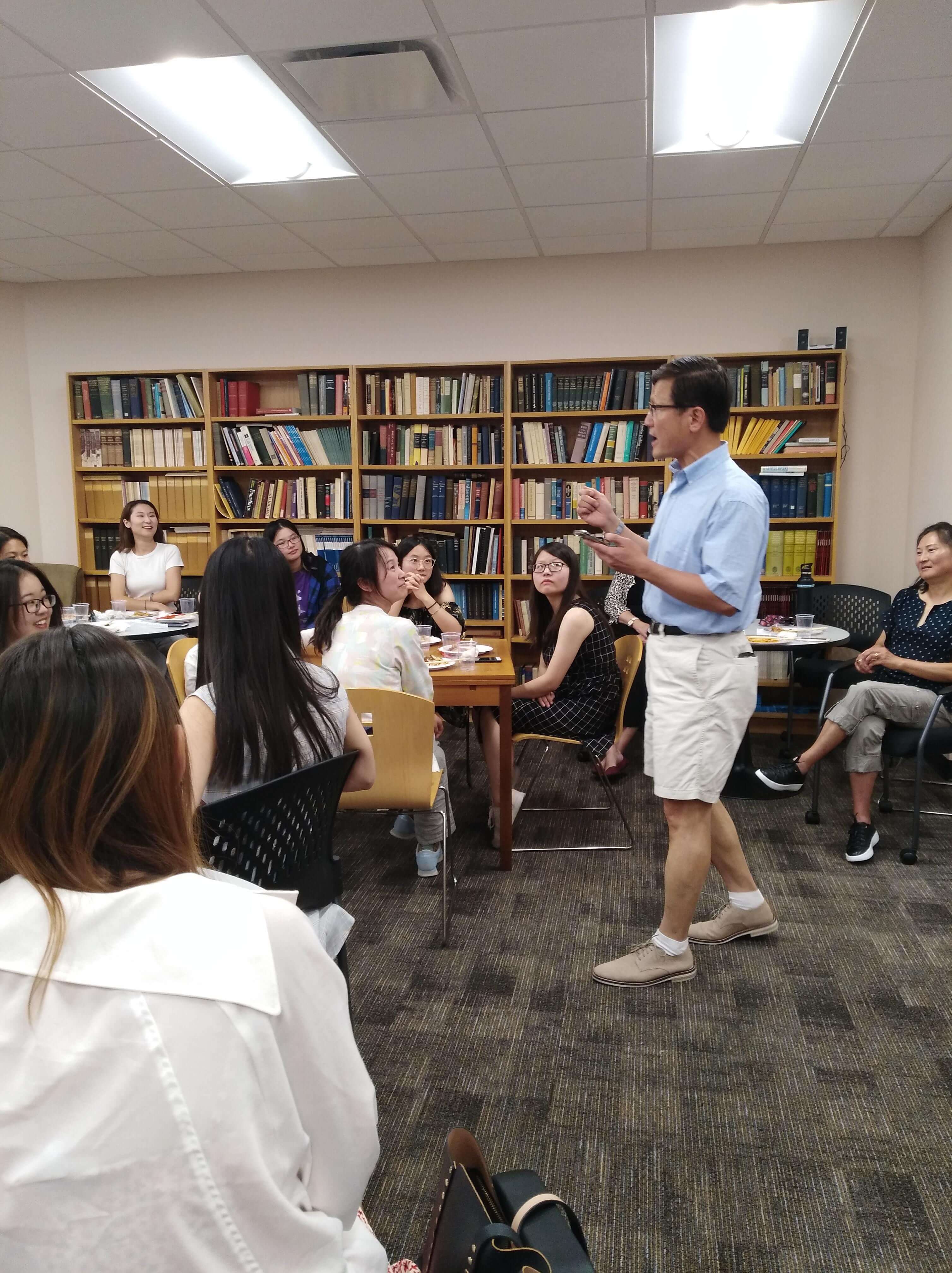 Closing Ceremony
After our department chair, LuMing Mao, awarded the Certificates of Completion to the students 2 female students approached me with a card. They signed it "Cleo & Lasey," Though the only reason I know that is I of course kept the wonderful card and note they wrote in it. Names aren't my strong suit.
The card was a personal thank-you note they'd written me. With a beautiful typo that still makes me smile. The proper way to spell my first name is K-E-L-L-I. My mother has a bad habit of ending it with a "Y", then writing a thick lower case "I" over it. Cleo and Lasey felt awful. They'd done the same thing and couldn't understand why I loved it so much.
Connecting across the world
Getting something from them with the same typo my mother uses reminded me how truly connected the world is. The phrase, "It's a small world," exists for a reason. There are 25 students in China that I'm connected to through my positive experience of their visit. I hope I left them with a positive experience mixed in with everything they were able to do while visiting Utah and our University.
-Kelli Borrowman
Executive Secretary
University of Utah Department of Writing & Rhetoric Studies