DWRS News 2021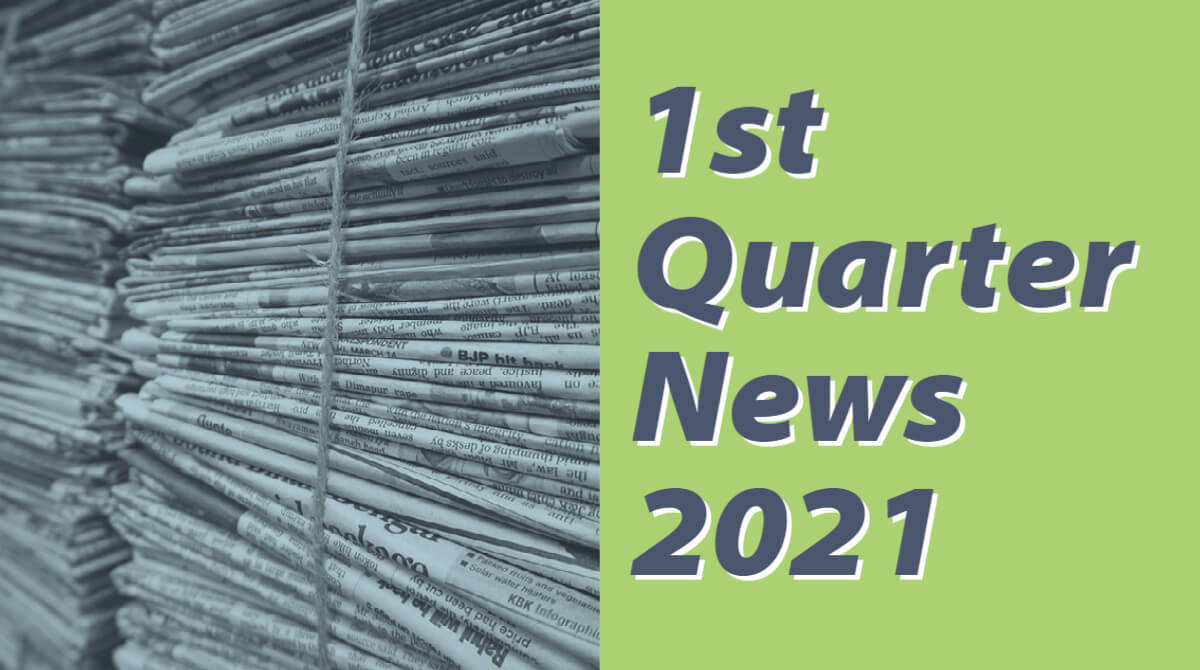 Exciting News to Share and Celebrate

Our graduate student Nkenna Onwuzuruoha—whose dissertation chair is our colleague Maureen Mathison—has been awarded a Tanner Graduate Fellowship for 2021-2022. Nkenna will be in residence at the Center during the academic year (September 2021-May 2022), participating in the intellectual life of the Center and writing her own dissertation.

Our undergraduate student Sabita Bastakoti has been selected to receive this year's Excellence in Humanities Award. She will be honored at this year's convocation ceremony. Sabita will also be one of our new MA students in the new academic year.

Our colleague Romeo García has been appointed to serve as co-editor, together with Harry Denny (Purdue University) and Anna Sicari (Oklahoma State University), of the Writing Center Journal, the flagship journal for writing center studies, for the next three years. Early this semester Romeo also both led a workshop for the writing center and gave a talk, titled "Will I/We Ever Have Arrived?", for the English Department (Writing Program) at Northeastern University. Press Release.

Our colleague Natalie Stillman-Webb has been invited to participate in a workshop on Digital Literacy for middle school and high school teachers in the Granite School District. The workshop will be held this June.

Our department was well represented at the annual conference of the Global Society of Online Literacy Educators early this year, with three of our colleagues presenting:
Nicole Clawson, "Inclusive Pedagogy in Online FYC Discussion Boards,"
Catherine Goodman, "Wielding the Double-Edged Sword of Anonymity: How Sharing Mistakes in Online Discussions Can Increase Engagement Among First-Year Writers,"
Natalie Stillman-Webb, "Peer Review and Learning Community in First-Year Writing."

Anne McMurtrey recently presented at Virtual TutorCon 2021, hosted by the University of Nevada, Reno's Writing & Speaking Center. Her presentation, "Blurred Boundaries Created by COVID," addresses how boundaries have been clouded, erased, and produced in writing centers since the pandemic started a year ago. Her essay explores the opportunities inherent in boundary revisions and the challenges they create for tutors, administrators, and physical writing center spaces. Her essay was well received. One of the participants wrote as follows:
"I heard you read your essay, Blurred Boundaries Created by COVID, at TutorCon last Saturday, and I was profoundly moved by it. I shared your essay with Dr. Elliot Churilla, a Writing instructor at Pima Community College in Tucson, Arizona (I was the embedded tutor in Their WRT101S classes last semester). Elliot was impacted by what you wrote, particularly the questions you raised at the end, and asked me if They may share the essay and with other writing faculty at Pima Community College."

Thank you to our high-achieving students and our colleagues!