Good News to Ring in 2022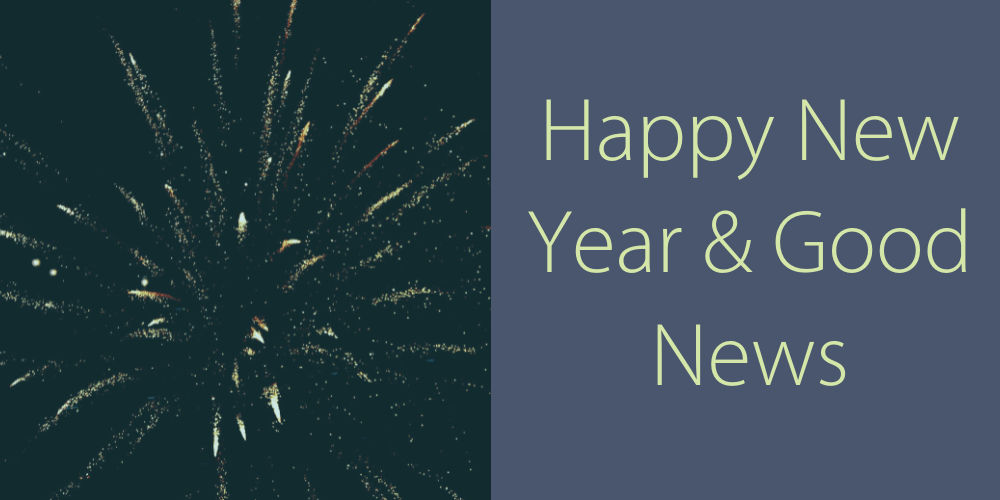 Congratulations to All in Helping Us Ring in 2022
We have some good news to share, to congratulate colleagues, and to help us ring in 2022.
Romeo García
Romeo has been selected to serve on the MLA's Rhetoric, Composition, and Writing Studies Committee.
Tracey Daniels-Lerberg
Trace has been asked to serve as the Managing Editor for Writing Spaces: Readings on Writing.
Jay, Christie, & Brandy
Jay Jordan, Christie Toth, and our UAC colleague Brandy Bippes have been awarded a GLAD—Global Learning across the Disciplines—Grant in the amount of $10,000 for their proposal: Global Learning Across U Campuses in Upper-Division Writing.
Jay Jordan
Jay's "Future Perfect Tense: Kairos as a Heuristic for Reconciliation" was translated into Chinese and published in Contemporary Rhetoric 4 (2021): 33-41.
Joy Pierce
Joy Pierce has been awarded a one-semester Tanner Center Fellowship for 2022-2023 for her monograph "Digital Equity and Literacies during Trying Times."
Maureen Mathison
Maureen's chapter, "Scientific Letters and Commentaries in their Social and Historical Contexts," was published in the 2021 Routledge Handbook of Scientific Communication, edited by Cristina Hanganu-Bresch, Michael Zerbe, Gabriel Cutrufello, and Stefania Maci.
Congratulations to all!