Writing Studies Scholars
Writing Studies Scholars Program
The Writing Studies Scholars program is specifically for SLCC students who are planning to major in Writing & Rhetoric Studies (WRS). Writing Studies Scholars are eligible to take a free upper-division U course, Writing 3030: Writing Across Locations, at SLCC the summer prior to transferring. This course is a chance to connect with departmental faculty and advisors and make friends with other incoming WRS majors while also learning about the range of resources and opportunities available at the U. Students who successfully complete the course and stay in the major will receive an additional scholarship during their first semester at the U. Writing Studies Scholars are have access to additional mentorship and professional development opportunities throughout their time in the major. For more information about participating in Writing Studies Scholars, please contact Assistant Professor Christie Toth at christie.toth@utah.edu.


Credit articulation with SLCC
The U's Department of Writing & Rhetoric Studies has a formal articulation agreement with Salt Lake Community College's Associate of Science (AS) degree in Writing Studies. This AS degree enables aspiring transfer students at SLCC to engage with writing in diverse academic, professional, and community and civic contexts. With the AS, SLCC students complete 25% of the requirements for the U's Writing & Rhetoric Studies major prior to transfer. They also have opportunities to earn 3000-level major credits, access additional advising, and receive scholarship funding through the U's Writing Studies Scholars summer bridge program.

For more on the SLCC English Department's AS in Writing Studies click this link.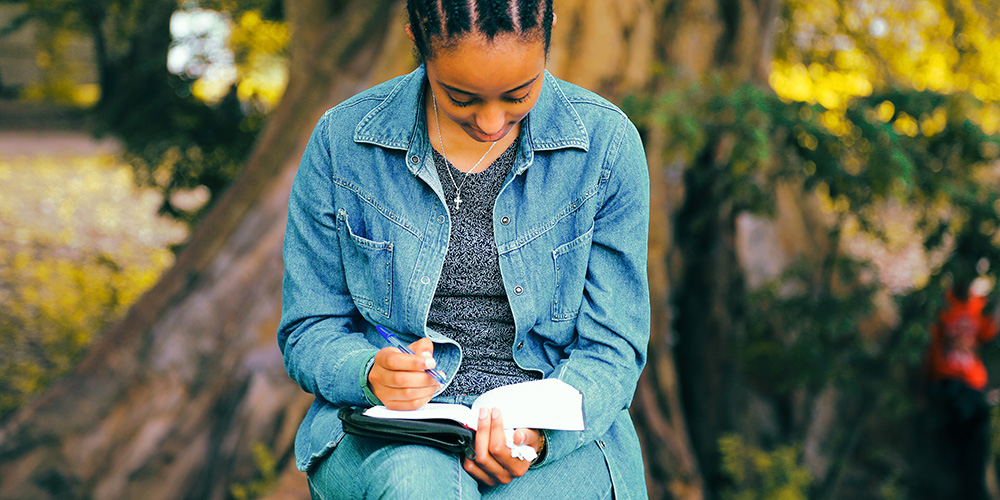 Double-majoring and WRTG 3020: Write4U
Writing & Rhetoric Studies is designed be a valuable double-major that complements other areas of study, and we strive to be a double-major that is accessible to transfer students. If you are an SLCC student interested in double-majoring in WRS and another discipline, you might benefit from taking WRTG 3020: Write4U, a course designed specifically for transfer students that invites you to investigate ways of writing in your other major discipline. This course fulfills the university's upper-division Communication & Writing (CW) requirement and can also meet the Writing in the Disciplines & Professions requirement in the WRS major. WRTG 3020 is offered at the U every fall for recently arrived transfer students. Upcoming class times are available on the main website. Every summer, we also offer WRTG 3020 at SLCC at reduced tuition rates for students who are preparing to transfer. If you are interested in taking WRTG 3020 at SLCC, please contact Assistant Professor Christie Toth at christie.toth@utah.edu.
If you are a student in TRIO or a program in the Office of Diversity and Multicultural Affairs, please register online.
If you are able to pay the $500 course tuition directly, please register online.
If you would are not in TRIO or a program in the Office of Diversity and Multicultural Affairs but would like to request scholarship assistance, please email Christie Toth directly.
Writing Center positions
The University Writing Center is eager to hire transfer students as peer tutors. If you are a tutor or coach at one of SLCC's writing centers, or if you are looking for on-campus employment that will help you develop as a writer while working with other students on their writing-in-progress, the University Writing Center is a great community to join. New tutor hiring for the coming academic year takes place in spring, so students who are preparing to transfer may need to apply while they are still at SLCC. Contact University Writing Center director Anne McMurtrey for more information.
Internships and research assistantships
WRS often has additional internship and research assistantship opportunities for undergraduate students. These positions are either paid or earn academic credit. Assistant Professor Christie Toth oversees a variety of research projects and initiatives related to community colleges and writing, and she is eager to involve transfer students in these efforts. SLCC also sometimes has opportunities for WRS majors to work in its Student Writing & Reading Center, Community Writing Center, Writing Across the College initiatives, or other research projects, and WRS students can earn internship credits that count toward the major for this work. Contact Christie or WRS advisor Lisa Shaw to learn more about available opportunities.